Character idea
Character redesign
For my character redesign I found it really difficult to find a character that I knew that hadn't already been visually already created. So I thought about how I could adapt a pre-existing character and edit the character and add my style of work to the character. This way the character will eventually be we visualised and will have the same personality and character traits as before but will look visually different, this will also allow me to create the environment settings for my character and fit it together with the character work. I think that by doing this it will give me a big step in the right direction on how I want to re develop the character. I also think that I should re do the style of the character so that if it was already in a 2d form that will then allow me to create the character into a 3d new form which will help change the character. I also think shape will be a massive part of the character work because I could do it so that the characters shape is completely different from the pre existing design work.
Character breakdown:
Skulduggery
Pinocchio (re work)
Grace Melbury (the woodlands)
Beowolf
Liesel Meminger the (book thief)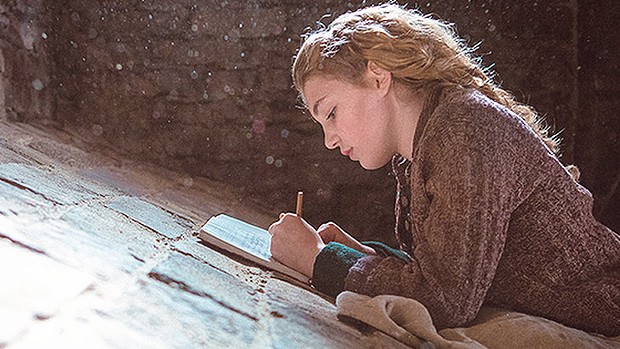 Atticus finch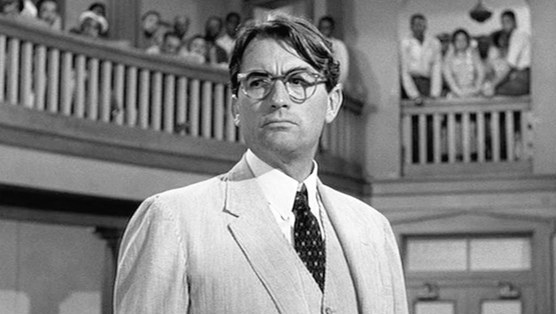 Dr Alexandre Manette
Fantine les miserabes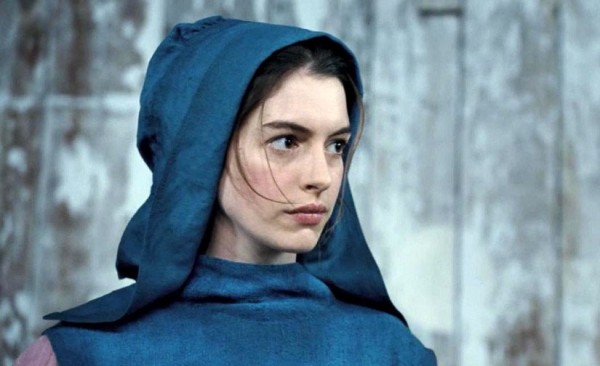 Colour palette
These are some ideas of colours that I should be using for my work. The colours that I am using are very dusty environment like colours, I feel that it will work with the primitive sort of character that I am trying to develop and redesign from a book. The main idea of my work is to take a pre-existing character redesign them and put them into a new environment setting this will help develop the look of the character and change the way the character may be pictured after reading the book.
Below are three main colours that I have found using the Dulux colour schemes. I think this style will help develop my character even further because I think that if I used to many colours it might ruin the final look of the work.
Dulux
Eastern spice
I like this sort of colour because it has like a old vintage colour to it, which would be really useful for the character if I was making the character in a primitive sort of environment.
Celtic moore
I like this colour because it has a mild green look to it which will go well with the other green colour I have chosen. It works because of it being linked to a huntsmen sort of character.
Soft moss
Breakdown of workflow for portfolio production
Initial ideas
This will discuss my ideas for my work and how I will create my project.
Character design
This next step looks at the character design element which will be going into my work from concept art to a summary of the characters personality.
Character colour scheme
This goes down to the final decisions on what colours I will be using for my character.
Pet/Creature
This will be the character design process for the creature/pet that I am thinking on creating for my character which means I will have 2 characters in total to work from.
Model work
This next part I will be creating a model for the 2 character designs this is so that I can get a clear visual view of how I want my character to look and what it will look like in a 3 dimensional look to it. This is so that I can get a strong idea on how the model will look before creating it on maya in the next semester.
This will also include a character model sheet with both characters ready for the next stage.
Research
Next I looked at even more research for game animation and characters models so that I got more of an idea on how they are created for screen. It also helped me see all the range of styles that characters can have for games.
Lluis Danti 
Lluis Danti is an artist who has created animation work for a range of productions from the film transformers to games such as little big planet. Below is some of examples of his work that I have found which will help me get an idea on how game reels work for production and what employees are looking for.
http://neodanti.blogspot.co.uk/p/animation.html
Game animation work
This style has a cartoon look to the work and the colours are very clean and bold shapes.
This next animation walk cycle shows like a pet/creature which I could use for reference for my work when creating my creature that I am thinking on doing.
Here is another 3d animation that he has created which shows a range of movements that go from pose to pose. This is what is looked for in game show reels because game industries need animated movements and not full length animated films this is because they would only need the animations for the game movements which will be programmed together, normally there is a whole range of animations for a character and animations for environment work.
Lou Ramano
Lou Ramano is another artist that I have found and he has gone onto creating up colour scripts and has helped worked on the film the incredible.
http://louromano.blogspot.co.uk/
Colour scripts
This colour script below shows the colour in the scene from up where his wife has just died and now he is thinking of her. The whole purpose of the colour script is to set the mood of the scene so that it can capture how the character is feeling and it can also help figure a certain part of the film this is why colour can be a really important part on creating visuals for a work.
Essay
Google Scholar is apart of google search, it allows you to search for books, articles easier. Once you search and find a page on the search you'll find that there is a button called cite which shows the different of the references for them which will help me is I ever need to get a reference from finding research online.
Also we were shown that we could access a video on you tube which was created by the university, which explains how to Harvard reference which I will be using to brush up on the referencing once I have all of the information.
Essay questions
What is the diffrences in the production pipelines for the game and film industries in?
In what ways is animation used in film and game and what are the differences?
What is the production pipeline and how is improving games and films?
Bibliography 3 references linking to my work